The Artworks By Peter Jean Caley are True inspiration.
over the years of dedication to mastering his skill in Oil has covered many fields.
His driving passion to find the very soul of his subjects has led him to his most recent Original Exhibit from his home roots, NEW ZEALAND Maori culture , Portraits and native birds.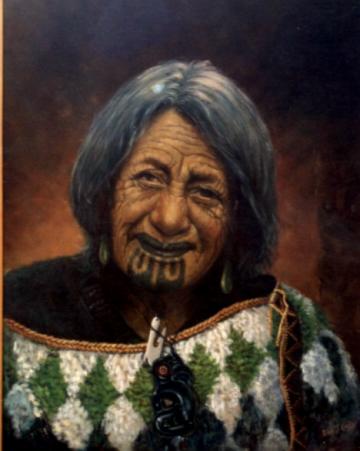 Ko MAURIA: One of the Last MAORI Kuia (women) in NEW ZEALAND to wear a traditional MOKO (tatoo) from her traditional roots.
to be Asked to paint her was an Honour.
OIL on Canvas 24" x 30"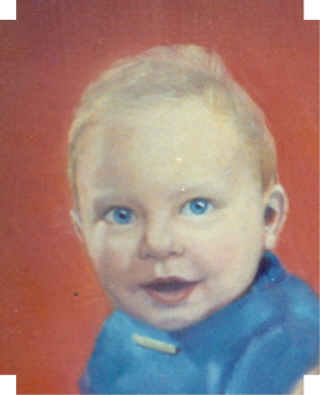 Art-Mine.com - Wide variety of original fine art for sale. Personalized art consulting services. Mediums include; paintings, sculpture, photography, drawings, mixed media and more. Under the management of Agora Gallery. Established in 1984.
Your OWN FREE WEB SITE
click above



Ben Leppington Digital Arts Visit the Ben Leppington Digital Arts web site, located in Super, Natural British Columbia, CANADA. View my limited edition prints. My limited edition prints convey art using abstract, contemporary and surreal styles.
Welcome

Enter at your own risk!!
Agora Gallery is a contemporary art gallery - located in Soho, New York City, in the hub of gallery buildings and museums. Provides art-consulting services to private and corporate collectors. Artist portfolios are accepted for review.
Vote for me in Lookingforart Top Art Sites

New Zealand Rifleman

Team New Zealands winning Yacht NZL60 of the Americas Cup. oil on Canvas 7' by 5'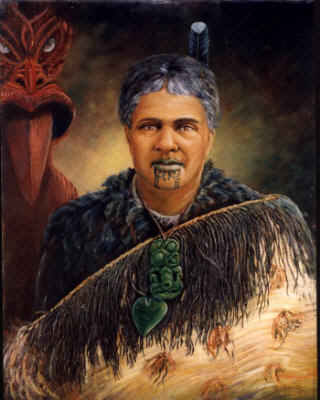 RANGI MIRIA HUINGAMATE TOI: Hikairo. Ngati Peehi
Rangi miria lived near TeKuiti (north Island)and died 1924.
Rangi Miria had a very high ranking and was stripped by her adopted family of all her land through the system and was rejected. The family wanted this painting done to give her her mana (standing) back and to have her accepted back into the tribe where she lived.
To CONTACT PETER

View My Guestbook
Sign My Guestbook


Vote for me in Lookingforart Top Art Sites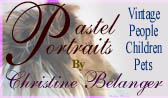 1
VOTE FOR THIS ART WORK